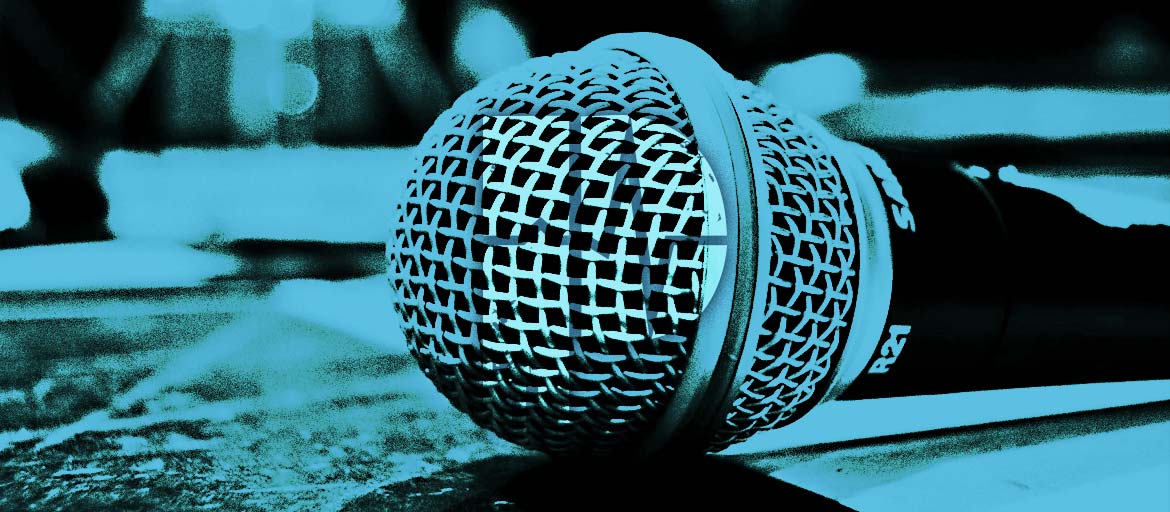 Freestyle rappin' is an art form. How quickly can you come up with lyrics that go together on any number of subjects? Some artists are very talented when it comes to the pen but when it comes to being put on the spot, it's just not there forte. Now, there are a lot of artists that can freestyle. We're just going to talk about a few that stand out to me from the rest. Just because they aren't mentioned, doesn't mean they can't hang with the best of them. Just means these are the ones that stand out to me.
Eminem is arguably the best freestyle artist there is. It's not just that he can do it but his vocabulary is off the charts. Every now and again, I run across a new freestyle that's been recorded and released and I can't find one that I wasn't impressed with. Are there one's I like more than others? Of course but overall, his lyrics are put together in a way that never seems to disappoint.
Big L was taken from the hip hop world entirely too soon. Big L was known for his freestyle ability. His story telling ability could translate to the freestyle world leaving many an artist in awe of his abilities. Go check out '98 Freestyle or Stretch and Bobbito Show '95 if you want to get some examples of his skills.
Ironically, the next one on my list is who Big L duetted with on Stretch and Bobbito Show '95, Jay-Z. Jay hasn't written down a line in years. They explain it as him having thousands of lyrics stored and he just grabs them from his head as needed. Some may argue that this isn't truly freestyle, but I would disagree. If you asked him to spit some bars for a new song, he has no problem getting in the booth and laying it down, sometimes with one take. That's talent as far as I'm concerned.
Who can skip The Notorious B.I.G. when it comes to this category. Freestylin' seemed to come natural to Biggie. Rap battles in the streets of Brooklyn were a common occurrence. His metaphors were nothing to mess with and we've seen him team up with several top notch artists to lay down some fire freestyles, for sure.
Rounding out my list is Method Man. Almost every interview I see with Meth, they loop a beat and he comes off the top with it. Very versatile in his lyrics and can formulate sentence after sentence to make you sit back and say "wow".
I can probably name another dozen MC's that I think could easily rank up in top spots. This is just a small section of who immediately comes to mind when I envision two artists, standing on the street corner, battling for who's the king/queen of freestyle.